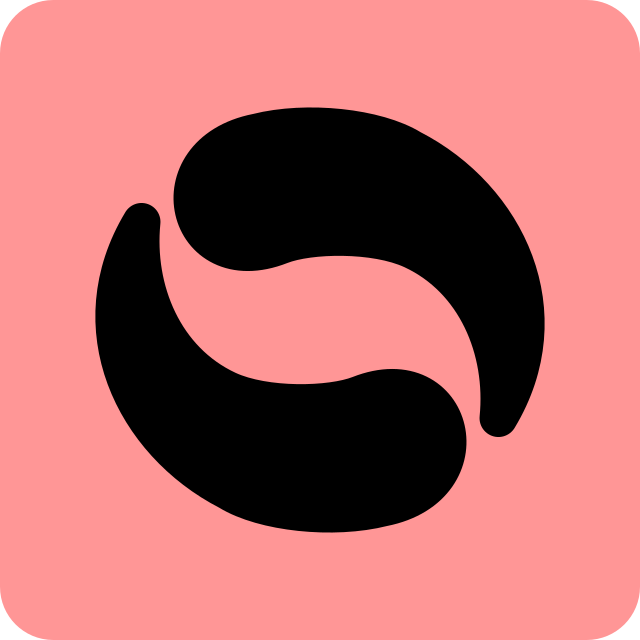 AppLoader is a plugin for Revit that lets you run commands and applications without having to close and open Revit.
AppLoader allows you to create C# plugins in Visual Studio 2022 and connect it with Revit, every update made to the project will be automatically reflected in Revit.
Perfect for anyone who wants to develop plugins using Revit Api.
Lifetime License for an Autodesk User.
Automatic Update at no cost.
Compatible with Revit versions 2019 to 2024.
Lifetime License
(Lifetime license is associated with a single Autodesk user)
Help